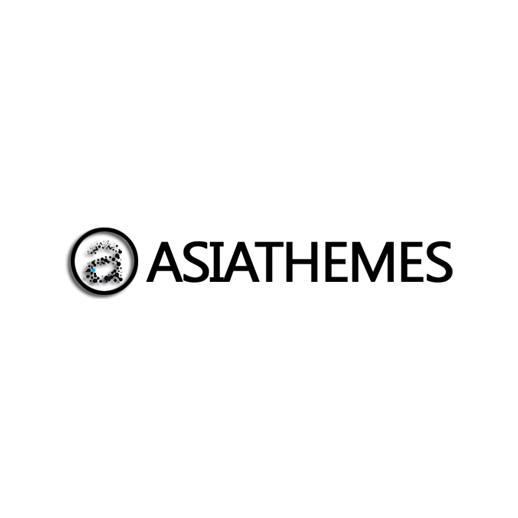 Welcome to ASIATHEMES
Asiathemes is all about amazing design with simplistic, perfect code that creates an awesome user experience. We want you to be able to buy our theme, install it, and provide customize it for your needs. With our flexible framework and intuitive theme options, you will be able to easily build your website without hassle or trouble. There is no need to wrangle with the code or figure out what CSS you need to change the styling, everything can easily be done with the options we include. Using a Asiathemes theme is actually fun, and you will be amazed at what you can do with our powerful tools.
100%
5 Start in Businesso WP theme
Client Support
Contact our support team in the most comfortable way, i.e. a live chat, phone or email correspondence.
Individual Approach
For maximum efficiency of consultation, our professionals take an individual approach to each customer.
Free Consultation
Consult our specialists at any time you like, 24/7. You can use this service at no charge for a lifetime.
Customer Retention
We stay in touch with our customers to be aware of their needs and realize them in product updates.
Project Management
Thorough planning of our daily activities allows us to achieve even the most challenging goals promptly.
Quality Guarantee
You are guaranteed to make use of services and products meeting the highest standards of quality.
Cost Efficiency
Using our services, you will learn how to spend less without compromising the efficiency of outcomes.
Customer Satisfaction
Rely on our assistance, and we won't only justify your trust, but will also surpass your expectations.
Our expertise
Based on Experience
AsiaThemes is the team of passionate developers who really love what they do and are eager to share products of their work with the proficient WordPress community. Our main goal is the ease with which users can build in advanced functionality into their websites with AsiaThemes plugins. We offer quality products that extend WordPress experience and make layout and content editing fast and clear.